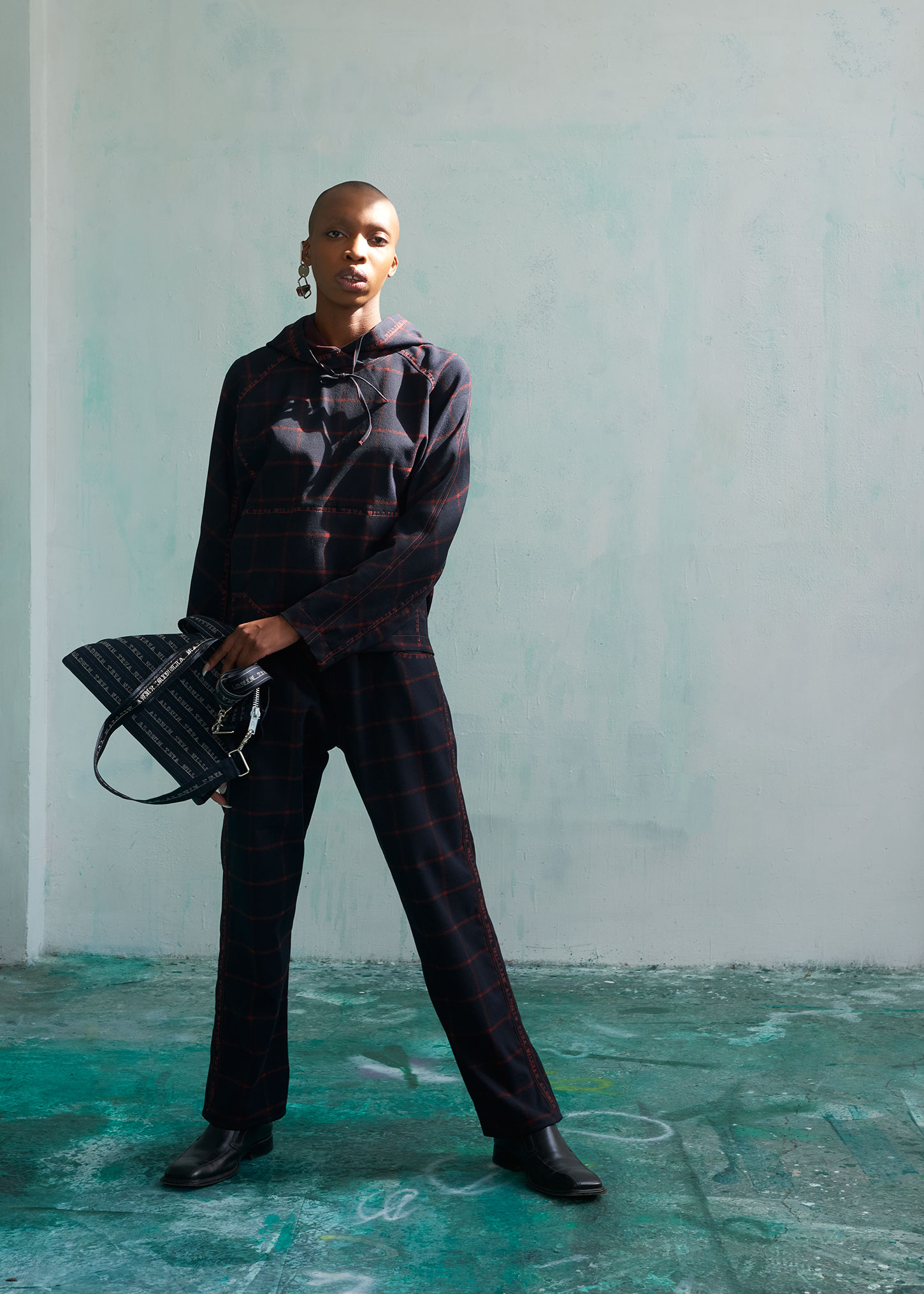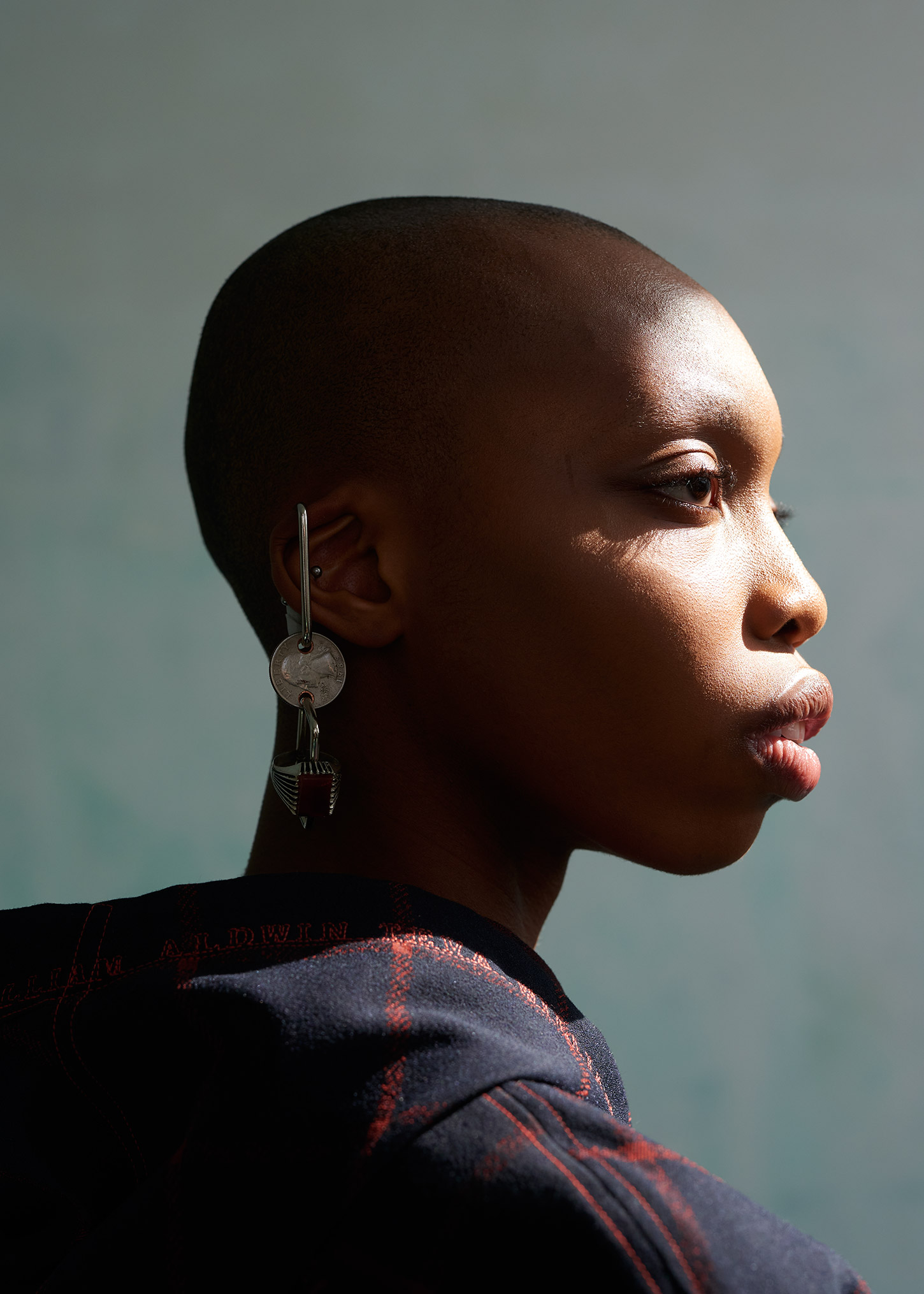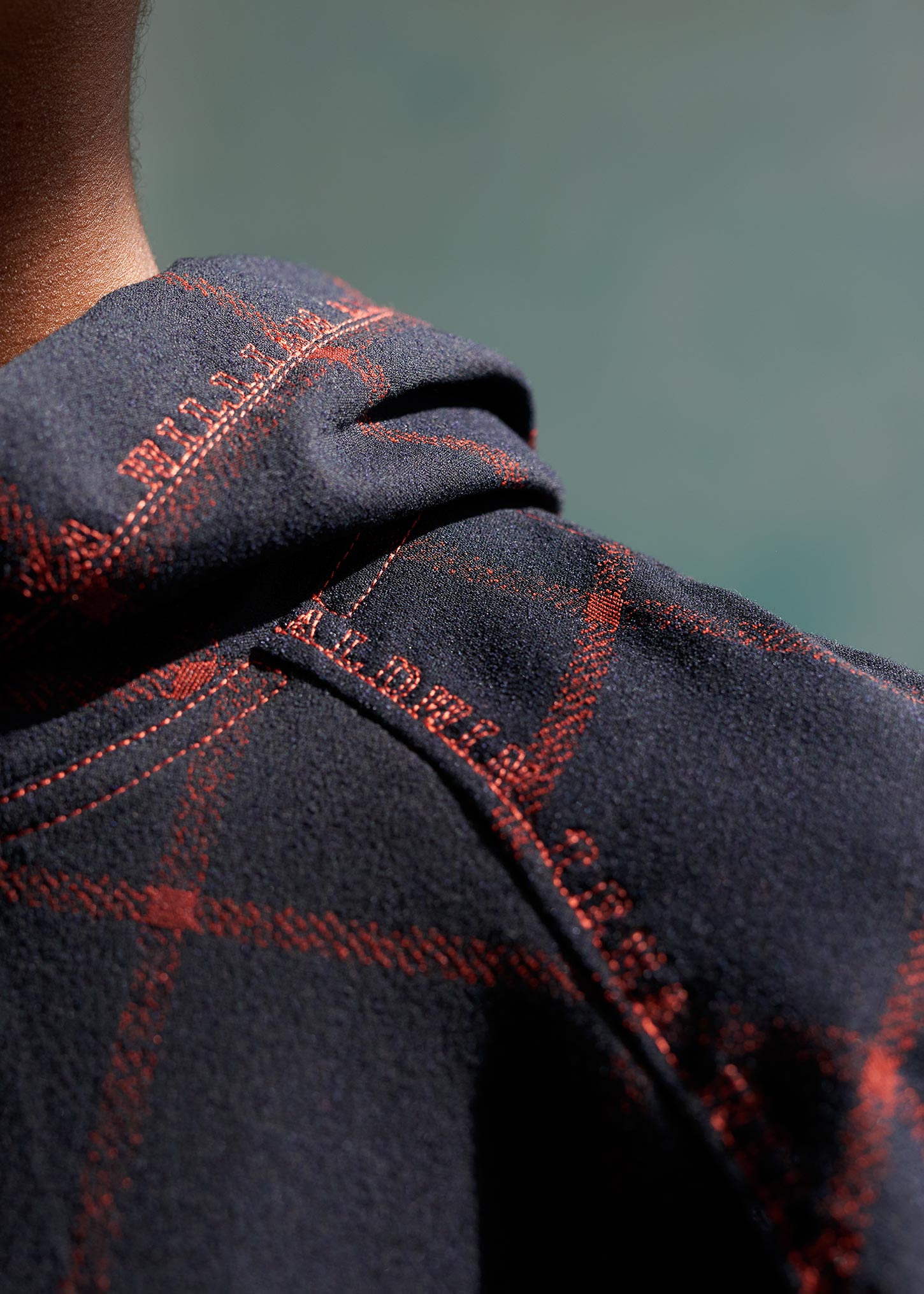 A plural silhouette takes its shape, versatile and variegated, slowly changing under one's gaze. Similar to a palimpsest whose pattern is constantly being reinvented, never letting go of previous sketches.
Each new piece forms innumerable ideas, images and feelings. A skillful marriage of colors, whether bright or earthy ; of materials, wheter rough of silky, constantly akin to our moods.
It's an alliance that has neither sex nor gender. This collection opens up as a broad spectrum, a prism exuding all nuances of beauty. These are the parchments expressing all the madness and sensuality of an incandescent amorous passion that feeds on memories, to finally be reborn.
C'est une silhouette plurielle qui se dessine, une allure versatile et bigarrée qui doucement se mue sous le regard. Semblable à un palimpseste dont le modèle se réinvente sans cesse, sans jamais délaisser les esquisses précédentes.
Chaque nouvelle création forme comme des strates d'innombrables idées, images et sentiments. Une noce maîtrisée de couleurs, qu'elles soient éclatantes ou terreuses ; de matières, qu'elles soient rêches ou soyeuses, sans arrêt semblable à nos humeurs.
C'est une Alliance qui n'a pas de sexe, qui n'a pas de genre, cette collection s'ouvre comme un large spectre, un prisme qui diffuse toutes les nuances de la beauté. Autant de parchemins qui expriment ici toute la folie et la sensualité d'une passion amoureuse incandescente, qui se nourrit de souvenirs pour enfin renaître.
Photography @ Emma Boudon
Styling @ Arnaud Chartouni
Make up artist @ Sarra Aichouch
Fashion Consultant @ Maxime Benoist
Author & Voice @ Constance Corvol
Music @ Delphine Rafferty
Videography @ Camille Hattu
Video Editing @ Charlotte Vannuchi
Models @ Emmanuel Yebe / Calista Chloey / Ires Sandjon / Wael Haddar / Masha Kills / Deborah Ehrlichova
Thanks @ Philippe Tourriol