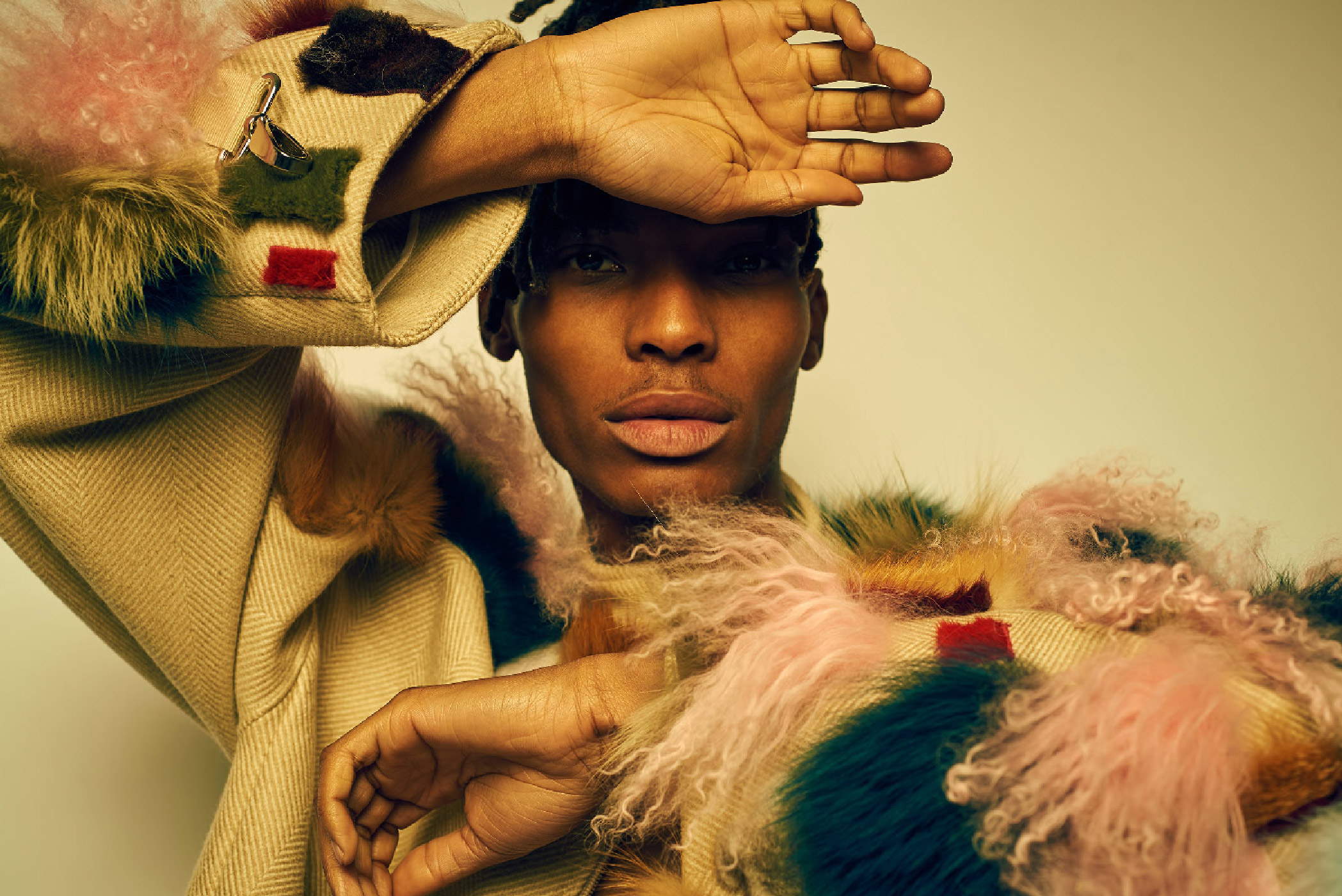 Aneto was designed as a request of the french fur federation and under sponsorship of Terzakou for the annual VogueItalia "Remix 2019". It was entirely made from upcycled materials such as vintage fur coats, small leftovers and tapestry.
This winter capsule was thought as a foretaste of a bigger collection inspired by the mythologie surrounding the french mountain range : les Pyrénées.
À la demande de la federation française de la fourrure, Aneto fut conçue en partenariat avec Terzakou pour le concours annuel de Vogue Italie "Remix 2019". Les trois pièces furent entièrement réalisées grâce à des matériaux upcyclés tel que des manteaux de fourrures anciens, des petites chutes et de la tapisserie.
Cette capsule hivernale fut développée comme un avant-goût d'une collection plus conséquente inspirée par la mythologie des Pyrénées.
Credits
Photography @ Angéline Moizard
Models @ Tristan Galeuzzi