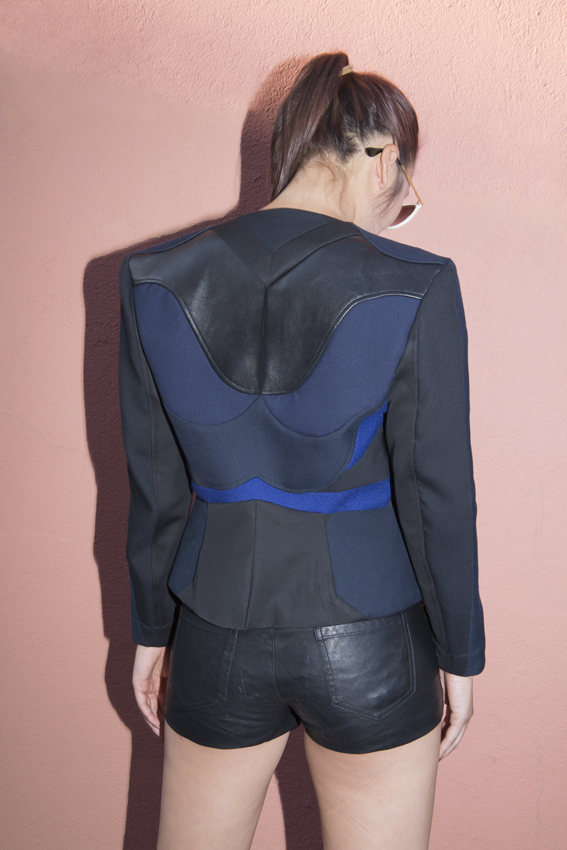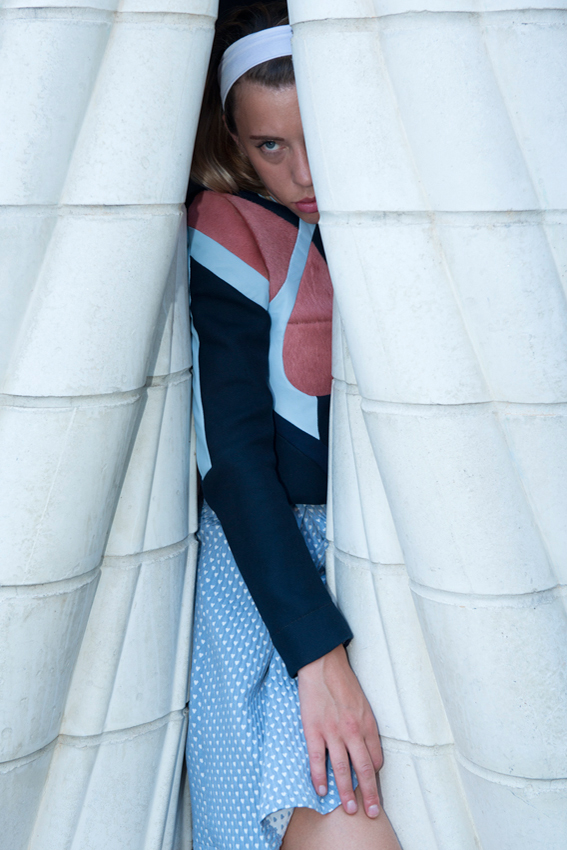 I.D-Armour is a project featuring a serie of custom made jackets. Each piece completing a new platform of life-size social network, conceived and conducted in Paris for European based creative minds.
These « Armours » are hyphens between the different members of the project. They form a structure, an object of recognition and belonging to a group that punctually meets in various places.
I.D-Armour est une série de vestes sur-mesures. Chaque pièces complètent une nouvelle forme de réseau social à échelle humaine, conçue et fabriquée à Paris pour des créatifs européens.
Ces « armures » sont des traits d'union entre chaque membres du projet. Ils forment une structure, un object de reconnaissance et d'appartenance à un groupe qui se rencontre ponctuellement dans divers endroits.
Credits
Photography @ Christian Mamoun